Nordic Delish is based in Sweden. We want to provide our customers with the chance of trying Swedish and Finnish candy. We know it can be difficult to get Swedish and Finnish candy, so here we are! 
We have a lifestyle/travel blog and Youtube channel. 
Jenny Forsberg started the business first on eBay, then Etsy, and now this website.
We started this website because of all the fees on the other platforms. We felt this was the cheaper way. 

If you buy from us, you will be supporting a family in the north of Sweden. 
Thank you for all the support and love.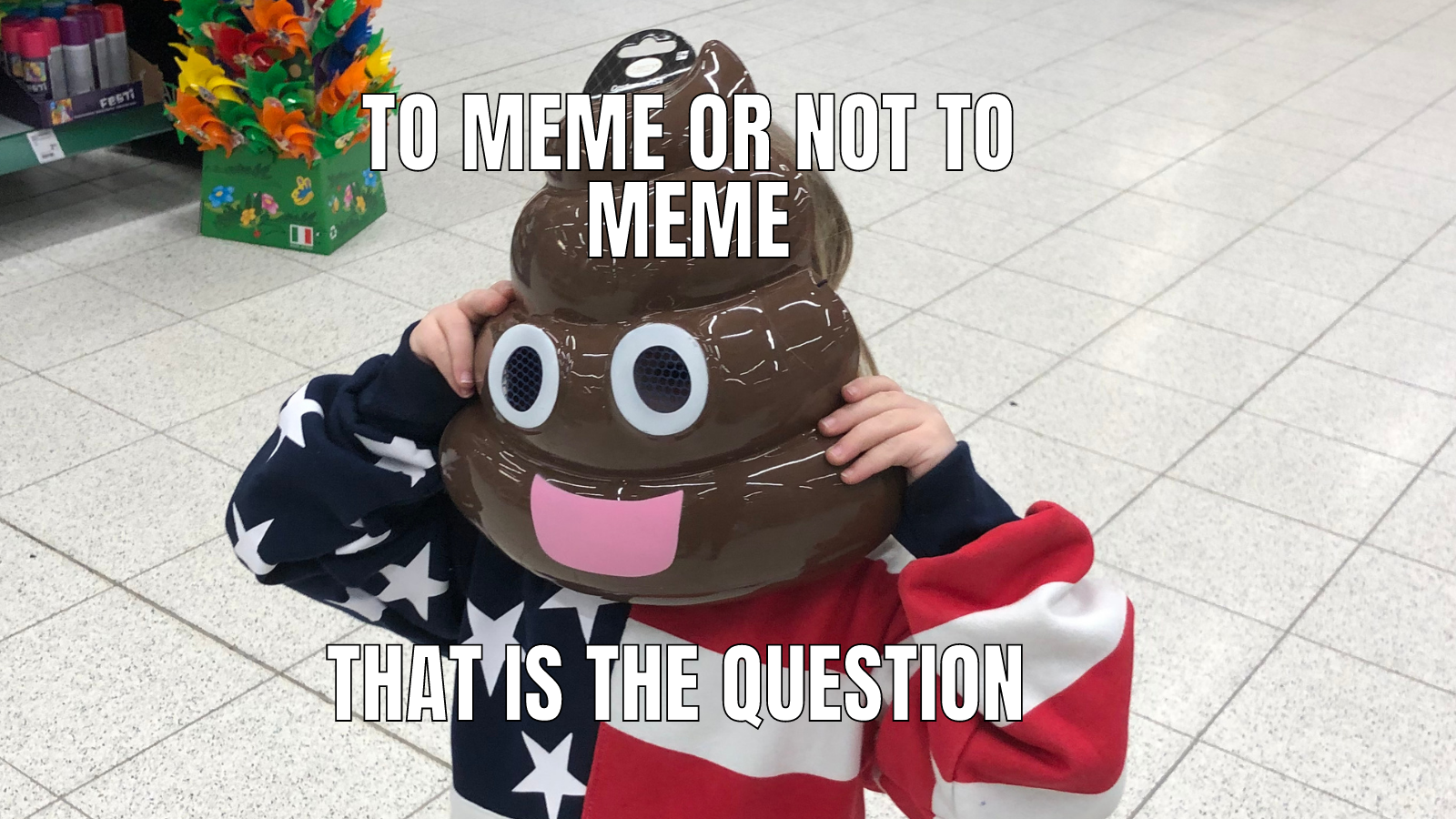 DISCLAIMER: We do our best to make sure that the candy is not cross-contaminated or has any allergen but we can't guarantee 100% Please ask if you're allergic to something. Email us. Will be packaged well. Make sure that your country is allowing candy/chocolate into your country before ordering.